Prostate massage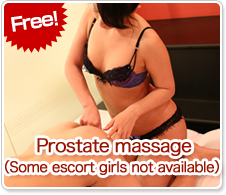 It is said prostate glands are men's supreme erogenous zones.
The sexual-feeling differs in individuals. However, you will be addicted to the orgasm once you experience.
You might experience a dry orgasm (ecstasy without ejaculation) today that is said 100 times better than a normal ejaculation.
And this massage could work to recover male genital function with a problem like ED, too....!!!