Heavy licking service give and receive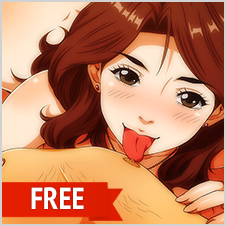 Do you know? Japanese girls are very active. Our escort girl serves to please you with her heavy licking service seeking your erogenous zones. You will be surprised at... that a man has so many erogenous zones. Our escort girl does not touch your private part suddenly. Your sexual-feeling will be aroused higher than usual when our escort girl stimulates you gradually in a teasing way.
Of course you can make her feel good. Please lick her erogenous zones gently.