Kiss & French kiss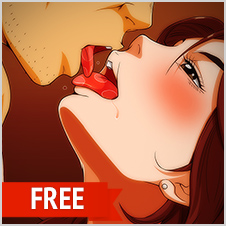 Bird kiss, French kiss... kiss is the strongest key to arise your sexual feeling, isn't it? It is GFE for you. Please taste sweet tender kisses.
Our desire for kiss starts during infancy. A baby drinks mother's milk. Mother's nipples are reddish for her babies notice easily. A baby feels secureness for life and affection. Years later , the baby becomes an adult. The person wants a bond with someone else. What is wanted is similar to the bond during infancy.

And there is one more thing that feels same as nipples do. Lips
Kiss is a start of all sexual desire...
Kiss makes you beautiful.
Couples kiss everyday make 20-30% higher income than couples that do not.
Kiss makes your life longer. The average difference is 5 years.
Kiss increases male testosterone, so you will be more fertile.