Sumata / Intercrural sex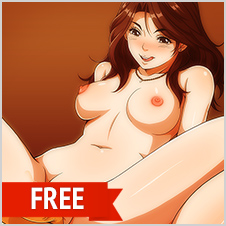 Sumata refers to a form of non-penetrative sex in which a man is stimulated by thrusting his penis between his partner's thighs. Our escort girl moves and rubs your private part with her thighs and outer labia. Nuru gel is used as lubrication, so it gives more pleasure and bliss and leads you to orgasm.
Sexual intercourse in exchange for money is illegal in Japan, but sumata is a popular service offered by many Japanese delivery-health. Other services that may be offered include fellatio and happy ending massages.
If you want sumata, our escort girl shows you unbelievable technique instead of intercourse. Sumata might be more pleasure than intercourse...