Pillow talk *After session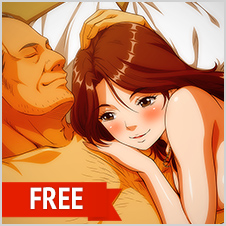 Not many of our escort girls are English speakers.
But do a man and a woman need speaking English? Looking at each other, hug, and kisses are enough to strike a sympathetic chord in each other, aren't they?
We hope you spend a sweet time like true lovers before the session and after the ecstasy. You can get 'omotenashi' hospitality of a Japanese girl for you!!
In our popular rendezvous course , you and our escort girl walk with hand in hand to a love hotel. You feel like as if you are dating with your GF. Delivery session is like that your GF visits your room!!
GFE (NO sex)... only we, Japanese Escort Girls Club can offer you such sweet & exciting feelings.