Body to body wash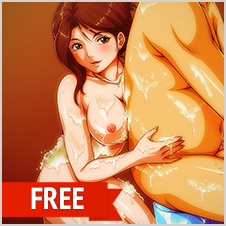 The traditional Nuru massage is a Japanese soapland service that has satisfied thousands of men. "Nuru" is a term meaning slippery, and the gel definitely lives up to its name.
The consistency of the Nuru massage gel is much thicker than regular oils. Once the massage gel is applied, the skin feels silky and smooth. And a sexy Japanese naked girl slides her body onto your body. You feel her warmness and soft skin, too. This sensation lasts for a long time to extend the relaxation of massages.
You do not have to look for a soapland in Yoshiwara that allows foreigners to come in. You can have this exotic massage in your home or hotel room.