If you wish to pay by credit card, please call us.
We accept VISA / MasterCard


1. Transaction Fee

Your payment will be processed by a credit card processing company.
Transaction fee is 15%

2. Call us

To pay by credit card, please call us: Domestic
03-5793-1515
(Local) / International
+81-3-5793-1515

3. Information

Your credit card transaction will be processed by Star Payment Inc.
Please state the following information.
・Cardholder's name
・Credit card number
・CVV / CID code
・Your passport number
・Your phone number
※
CVV / CID code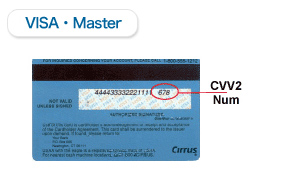 4. Protection of Personal Information

JEGC establish
Privacy Rules
in order to enact appropriate measures to protect and prevent Personal Information from risks due to unauthorized access.

5. Transaction processing

Your credit card transaction process will take approximately 5 minutes.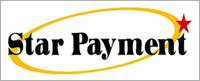 Star Payment Inc. 
Japanese Web Site
TEL:03-6743-2288 FAX:03-6273-2635
Zip 170-6045  Sunshine60 bld, 45F 3-1-1 Ikebukuro , Toshima-ku , Tokyo

6. Transaction approved

The booking is deemed successful and complete after your transaction is approved.

7. Your receipt

Our escort will bring along with your receipt

8.The Intimate moment begins
※For inquiries, please call us: Domestic
03-5793-1515
/ International
+81-3-5793-1515