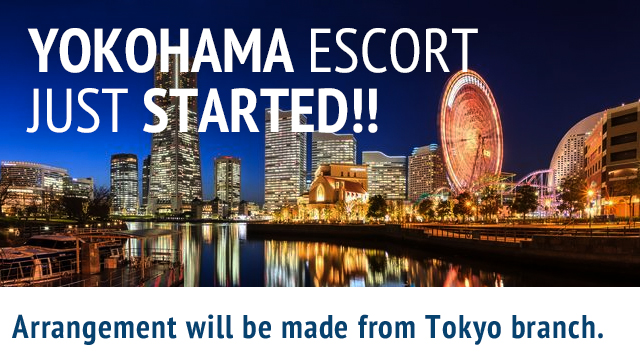 With out Shin Yokohama area

*Minimum session begins from 90 minutes. Additional 5,000 JPY for transportation fee.
*Please note, Yokohama suburbs will be out of range.
*Yokohama available from 18:00 to 5:00 last call

【About Nomination fee】
Choosing a girl, we charge 2,000YEN as a requesting fee.
Without request, we send a girl in the order of popularity. So even without request we send the best girl in the moment. We are willing to adjust the girls as much as possible to the customer's taste, so give us the details.

【About Special Girl Fee】
Are Girls most highly popular among our customers, and passed promotion standards.The HOTTEST GIRLS of our shop. For qualifying Girl, 1.000YEN will be charged for Special girl fee besides requesting fee.