In search for the delivery health service with full of hospitality in Shinjuku....
Why Sinshuku has a lot of delivery health??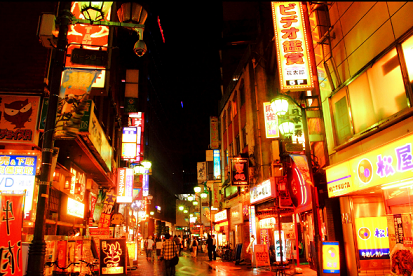 It is said that more than 70% of Fuzoku is typed in delivery health recently. And Shinjuku city has the most amount of delivery health shops, having a lot of guys everyday.
You could use some lines of train to get Shinjuku station not only to use Fuzoku but also to drink, shopping.

Thinking commercially, the place people get together has many shops.
Another reason is that there are many love hotels in south and west exit of the station.
Love hotel will be surely required when you call delivery health.

Thus, there is few Fuzoku shop in the place has few love hotel.
From these reason, it is necessary that love hotel get increased in Shinjuku.




 The service required for delivery health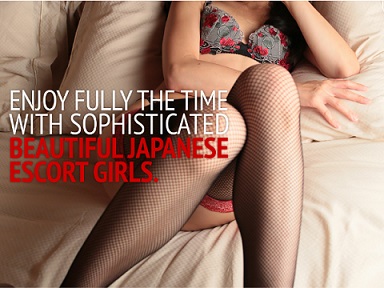 Shinjuku is the battle field of Fuzoku for each shops.
There are lot of much high quality ladies.

But it would often occur that even the lady everybody acknowledge as a high quality doesn't have much nomination,
the lady nothing in particular has much more nomination beyond expectation.

No matter how cute and beautiful appearance the lady has, she has a less popularity if she could do only poor service.
If we are said that it is better taking myself rather than wasting money for poor service, there is nothing value of existence of Fuzoku.



Just pretty is not enough for customer of Fuzuku.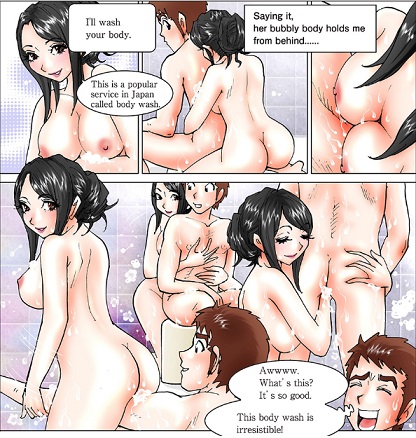 She will do anything you want. This is the shop where you could hire a servant for a sex.
You don't need to do anything. She will be always helping you feeling good at any moment you want.


For the young guys, they might feel this service is like playing with caring sister. For the old guys,
they might feel it is like sexual play with the lady who knows man better, smart lady.


Although we can not know how many Fuzoku shops exist,
our shop will provide you the service that you could never get from you wife nor girlfriend.


When we talk about common "Wife health", it is tend to cheap and poor service.
We could meet few nice older lady.


Our shop have such nice ladies who aged well over the years, so called "active service".
If we use duty words, the lady we have is that you want have a sex with, and the lady you want steals from another's lover.


Of course, it is true that cute, beautiful, good body type is important points when we choose the lady.
But it is wrong that men are gonna satisfied with just ejaculation.

We mean the process to ejaculation is much important
When the service is poor, you do not feel like see her again even if you got a ejaculation finally.
In opposite, you feel like see her again when the service was good, even if you didn't have a ejaculation.



The point customer check on lady.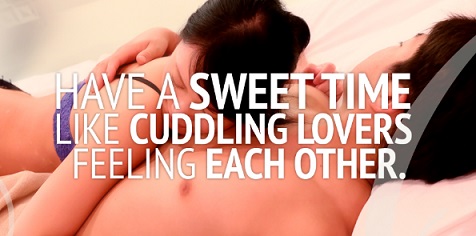 ・Your partner is having a good time with you or not?
・You are giving the customer careful hospitality or not?
・She is tring her best for every single things for me.
・She is loving to make a atmosphere.


「Girlfriend experience」is certainly well said, you could experience the feeling that you would have at early time when you got a new girlfriend.
That makes customer feel good to the lady. That is the concept to of our service.


The complete hospitality with love.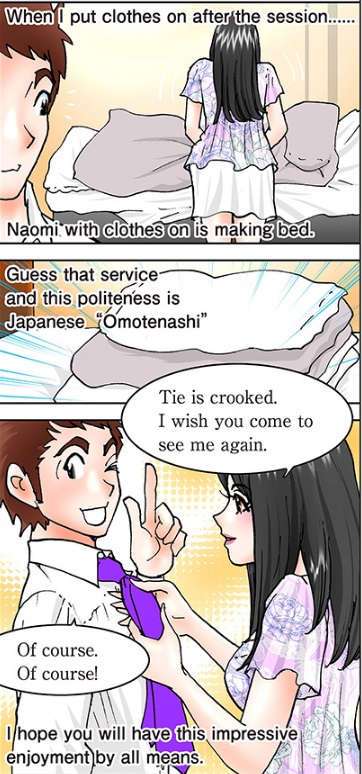 You could enjoy even basic type of the session.
Drink a cup of tea, sit on the chair, smoke, take off the socks, wash your body in the shower, dry your body on a towel, our lady will help
you everything instead of you with full of hospitality.


We recruit ladies around 10 to 20 years old, and they have to be well trained and well know about male.
The service that we do is never experienced with your wife or girlfriend.
We have gotten a lot of good feedback from the customer surprising "How deep service she gave me".


Recently Japanese Escort Girls Club has been receiving a lot of repeated customers for last 5 years.
You could think "I wanna her to become my wife", "I wanna steal her of her husband"
during the session. You could completely enjoy with our session.
Regarding to the ranking for repeated customer updated once a month, the lady who ranked high quality is kind of "Icon" of our shop Japanese Escort Girls Club.
If you thinking about getting escort service in Shinjuku area, if you have had our service before,
we hope you have a session with these high quality lady to make much more awesome memory.


One more info, Shinjuku needs 90 min minimam session. But we are sure it worth of that.
Please check Delivery Information.