It will be five years from when JEGC has opened it services.
Due to our nationwide expansion with customer support, we are available every day to many customers region wide.




Therefore, as a feeling of gratitude we'd like to return the favor and will have a limited time offer for our services in the Shinagawa branch.




A very popular option (cosplay) is back and does not cost anything extra! !





Shinagawa branch limited !!
Only 5 requests available per day!!



Cosplay originally was not a free option and was extra ! ! ! !
Now we offer cosplay free of charge.




Costume include:



School girl uniform


Idol-style uniform (JK)


Nurse


Maid


Yukata


Kimono dress


Etc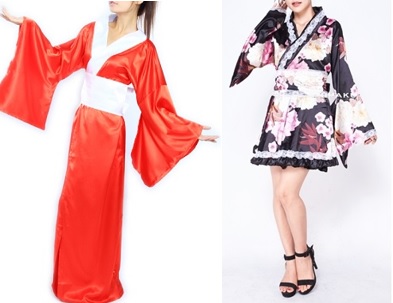 You can select from the list and be sure to make a request by phone.
Attention:
Service course is limited to 75 minutes or more.
Cosplay may not be accepted depending on the situation.


Costume play is a subculture that represents Japan.
Nightlife with cosplay is sure to be a more exquisite experience in Japan! !




We look forward to your call.
 Please chesk Shinagawa page!!!
Phone number 03 5793 1515 (+81)